---
Opioid Use Disorder in Oral Health
Abstract: This course has been designed to present clinical updates for dental professionals on opioid use disorder: including trends, identification and treatment options for patients.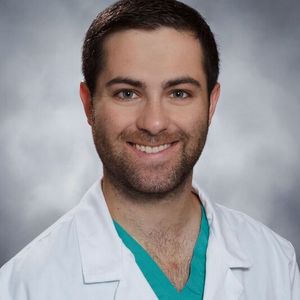 Speaker: Bryan Nack, DMD
Speaker Information:
Dr. Bryan Nack received his Bachelor of Science degree from the Pennsylvania State University in University Park, PA. He earned his DMD degree from Temple University Kornberg School of Dentistry. Dr. Nack completed his residency in Oral and Maxillofacial Surgery at Nova Southeastern University College of Dental Medicine.

Disclosure Statement: Neither the speaker or the planner have any conflicts with the topic presented here and no relevant financial relationships to disclose.

Contact Hours: 1 Contact Hour will be awarded to: DMD, DDS and RDH participants.

Florida Keys AHEC is an approved provider through the Florida Department of Health, Board of Dentistry, CE Broker Provider #50-557. Keys AHEC will electronically report successful course completions to CE Broker.