---
Nutrition, Weight Gain and Exercise in the Treatment of Tobacco Dependence
Abstract: Weight gain after smoking cessation is perceived to be a barrier against treatment for tobacco use and continued abstinence from tobacco use. According to the US Dept. of Health and Human Services, 80% of persons who quit smoking typically gain weight and may experience health consequences as a result. Tobacco treatment professionals can contribute to Healthy People 2020 objectives related to smoking cessation and obesity.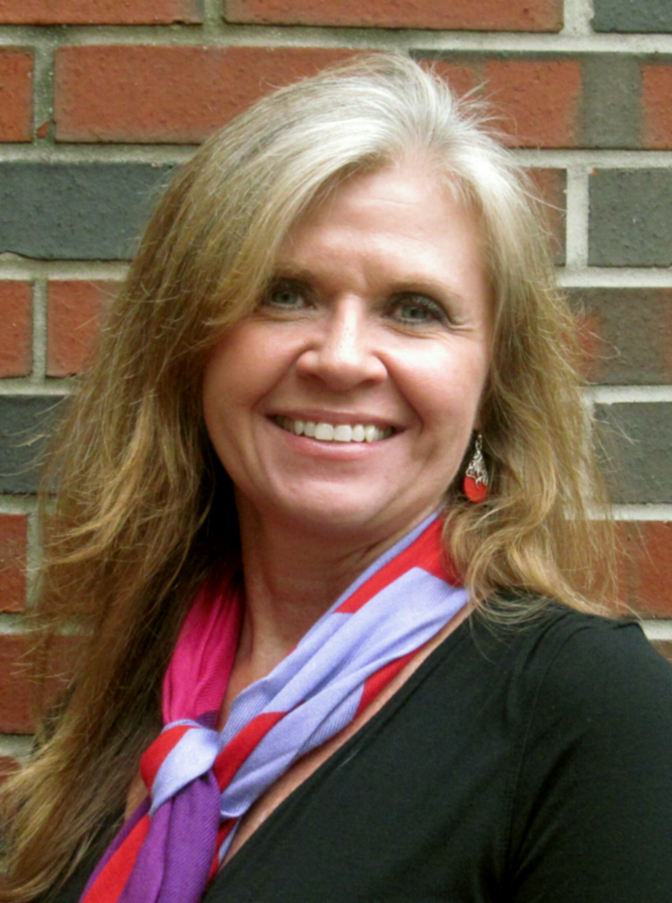 Speaker: Amy Cober, RD, LD, MPH, CTTS
Speaker Information:
Ms. Cober holds a BS degree in Nutrition from Case Western Reserve University and a Masters in Public Health from the University of South Florida. Ms. Cober is an alumnus of the National Public Health Institute at UNC-Chapel Hill and the Community of Learners at the National Center for Cultural Competence at Georgetown University. Her professional credentials include registration and licensure as a Dietitian and certification as a Tobacco Treatment Specialist.
Disclosure Statement: The speaker and planner have no conflicts with the topic presented here and have no relevant financial relationships to disclose.
Contact Hours: 1 Contact Hour will be awarded to Advanced Registered Nurse Practitioner, Registered Nurse, Licensed Practical Nurse, Registered Dietician, Respiratory Therapist.
The Florida Keys Area Health Education Center has approved this course for 1 hour of nursing credit through the Florida Board of Nursing, CE Broker Provider # 50-5574.